Company of Education,
Research, Co-creation,
Innovation, and Training
We contribute to learning and health for
all by creating and popularizing
new healthcare and welfare education.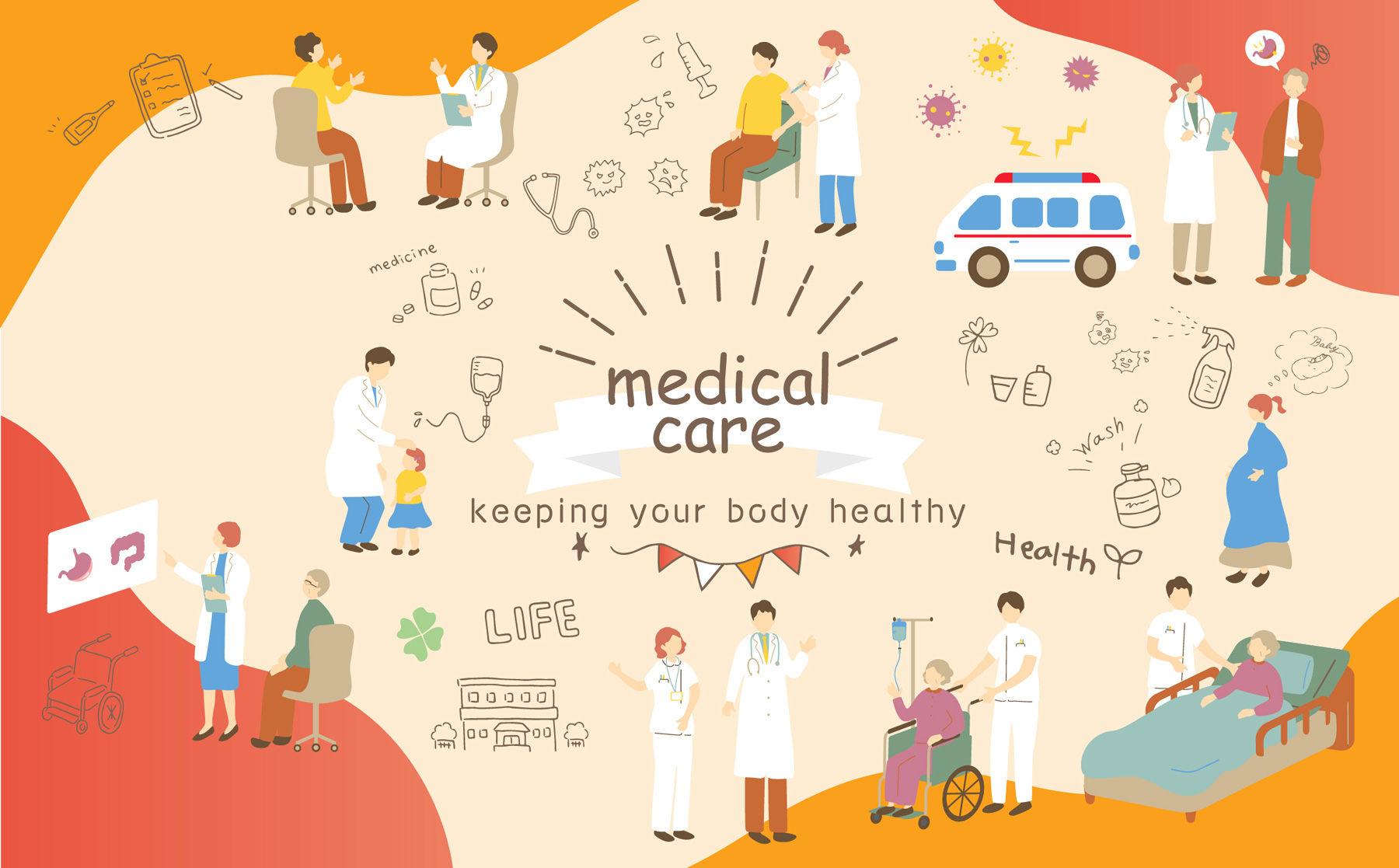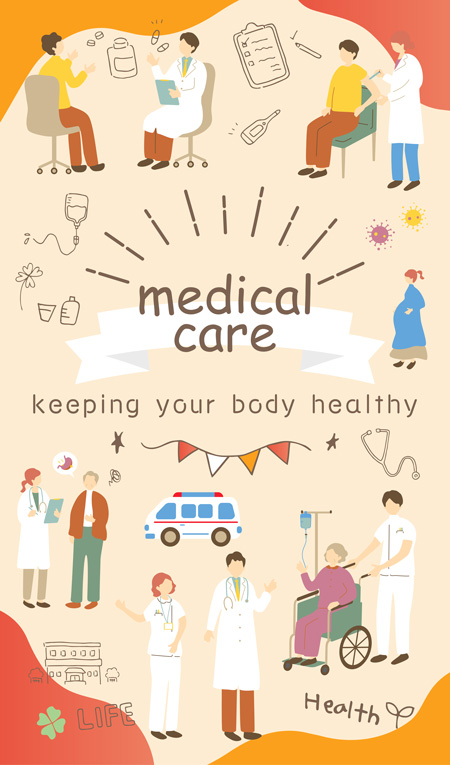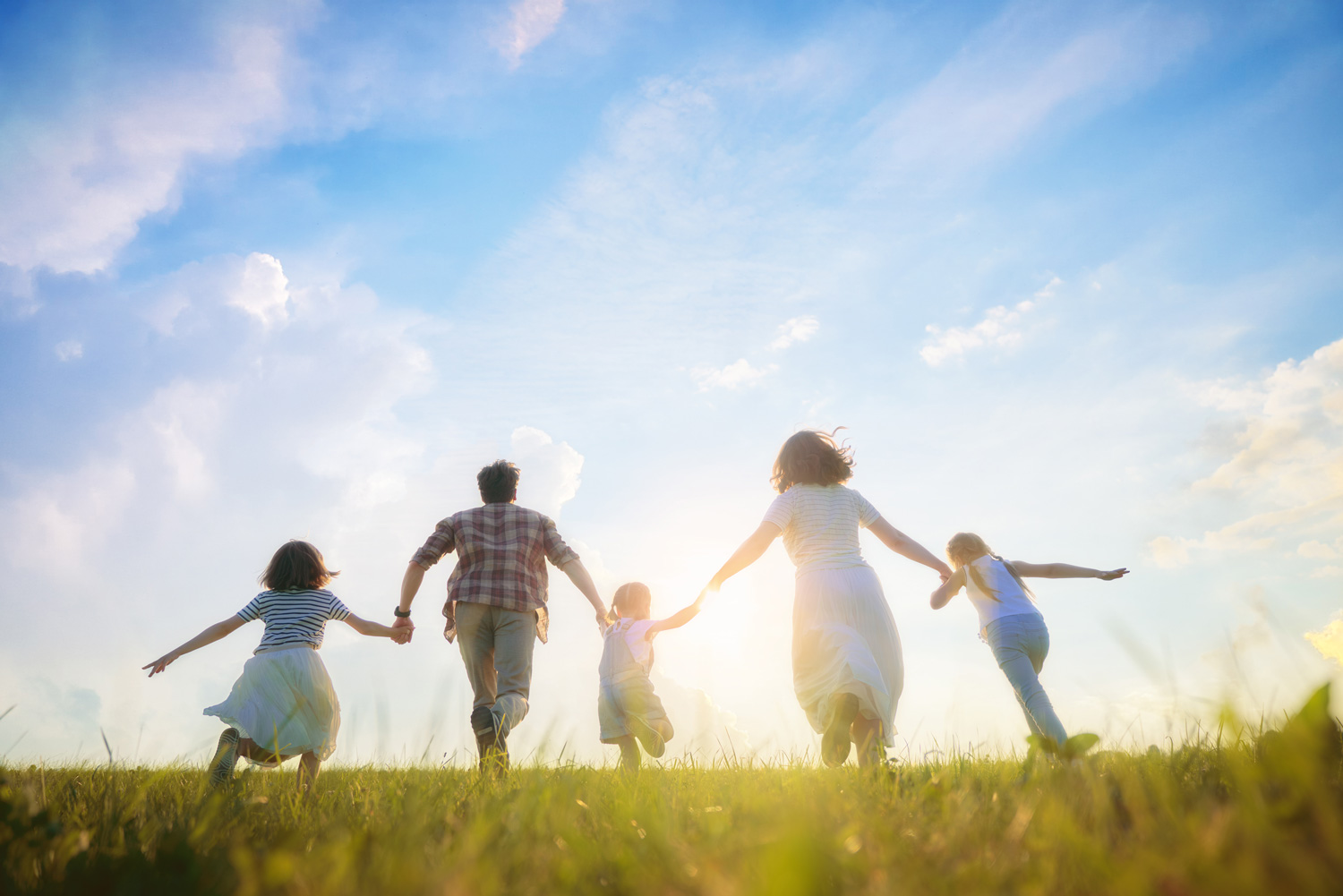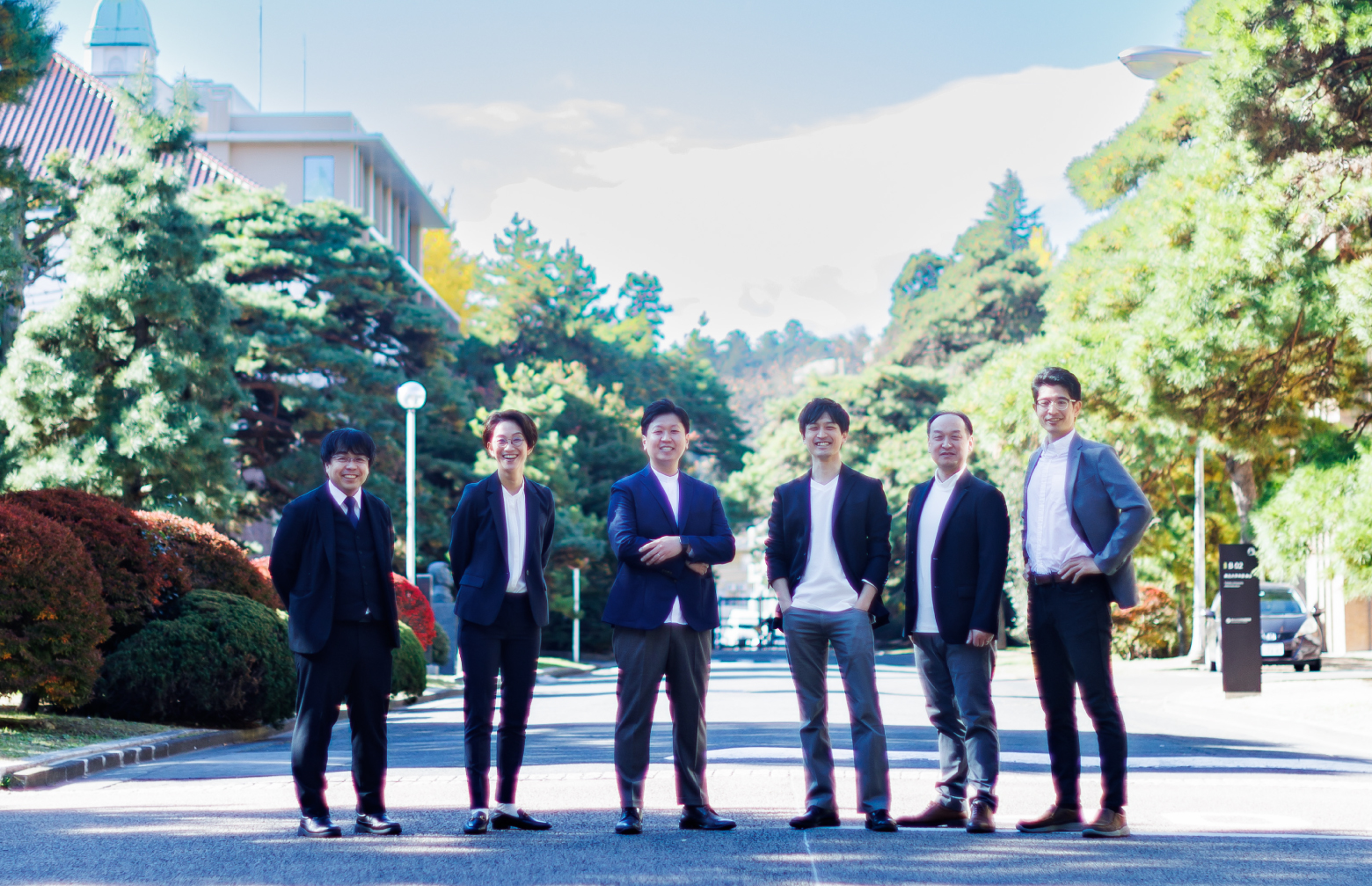 OUR MISSION

We contribute to
learning and health for all.

「"CERCIT" is an acronym for "Company of Education, Research, Co-creation, Innovation, and Training," and represents our aspiration to build a co-creation space connecting and circulating education, research, and innovation, and then form a circuit for learning and health for all through the services generated there.
In the current era, extensive healthcare information and learning content are easily accessible. The smallest spark can trigger a moment when people develop an interest in their own health or that of someone important to them. This also holds true for when they want to acquire healthcare or welfare skills to help people or to improve skills they have already acquired. Our mission, therefore, is to carefully understand the desires of people to learn and keep learning, to improve knowledge and techniques for all through new services, and to connect these to people's health.
BUSINESS

What we do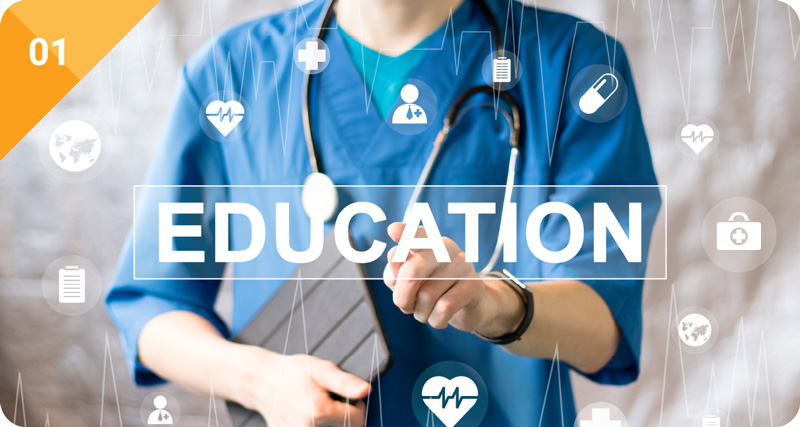 Healthcare training
We host and organize (i) specialized training for, people who are currently working, or intend to work in the healthcare sector or welfare facilities, and (ii) seminars on healthcare for those responsible for the safety of citizens, children, and their families.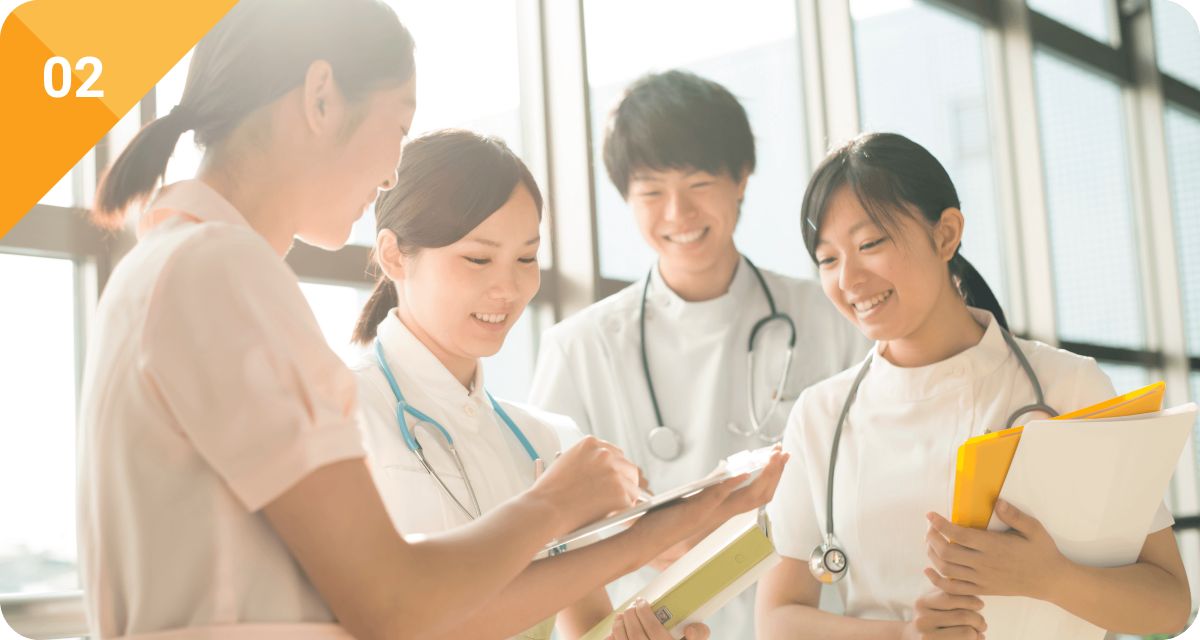 Development and sale of healthcare education equipment
We develop and sell teaching material for healthcare education (simulators and learning support systems). To date, we have developed models and a range of education systems for healthcare professionals, such as the US-Sensist series of ultrasound-guided puncture training models.
COMPANY

Company Profile
Company name

CERCIT Co., Ltd.

Location

3-34 Hirosemachi, Aoba-ku, Sendai City, Miyagi 980-0873MAP

Foundation

August 23, 2022

Capital

JPY 1,000,000

Representatives

Yokokawa Yuta (CEO)

Fukita Hiroyuki (CSO)

Officers

Arata Yutaro (COO)

Onishi Eiko (CXO)

Kobayashi Masakazu (CMO)

Auditor

Obara Teruki

Adviser

Imai Ryuichi